Our Services
We offer a wide range of services to help you complete your projects on time and within budget.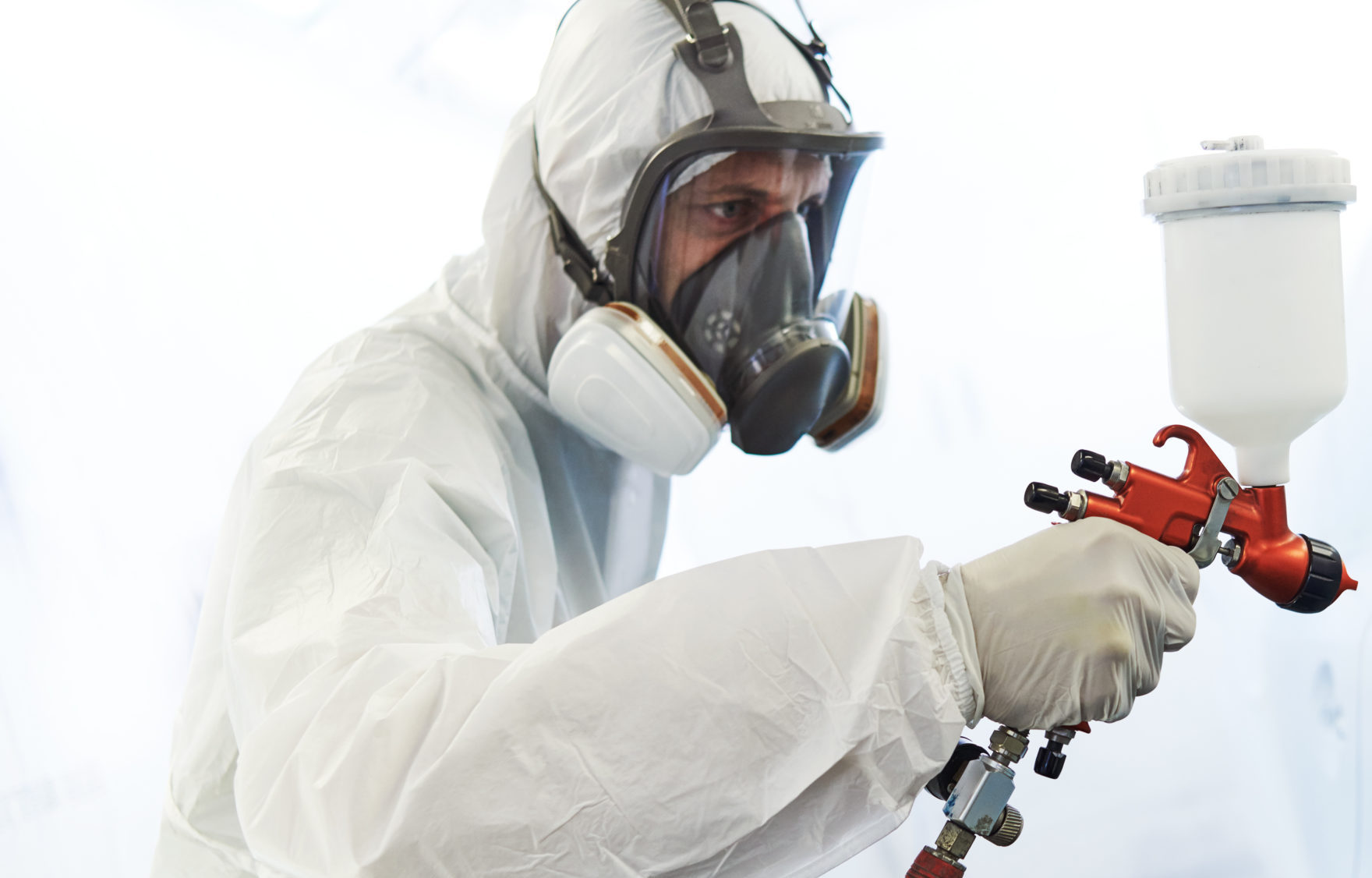 REFINISHING
Do you have bathrooms and kitchens that need a face lift? We have a unique process to restore bathtubs, ceramic tile, countertops, and cabinets to a "like new" condition, and everything in just a few hours.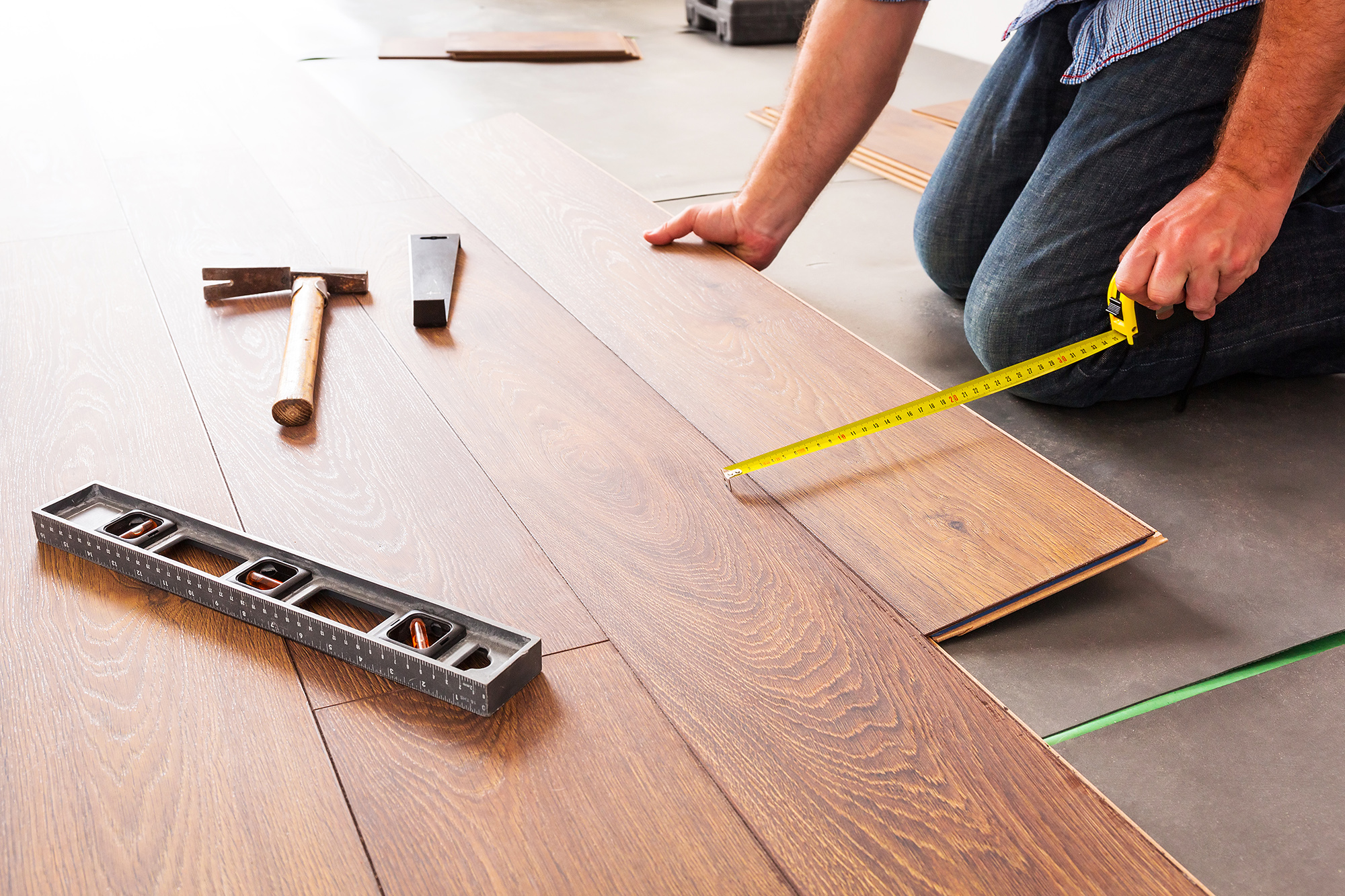 LVP FLOORING
Replacing standard carpet with vinyl plank or wood flooring is one the most common upgrades for multifamily housing properties. We can help you create beautiful spaces your residents will love.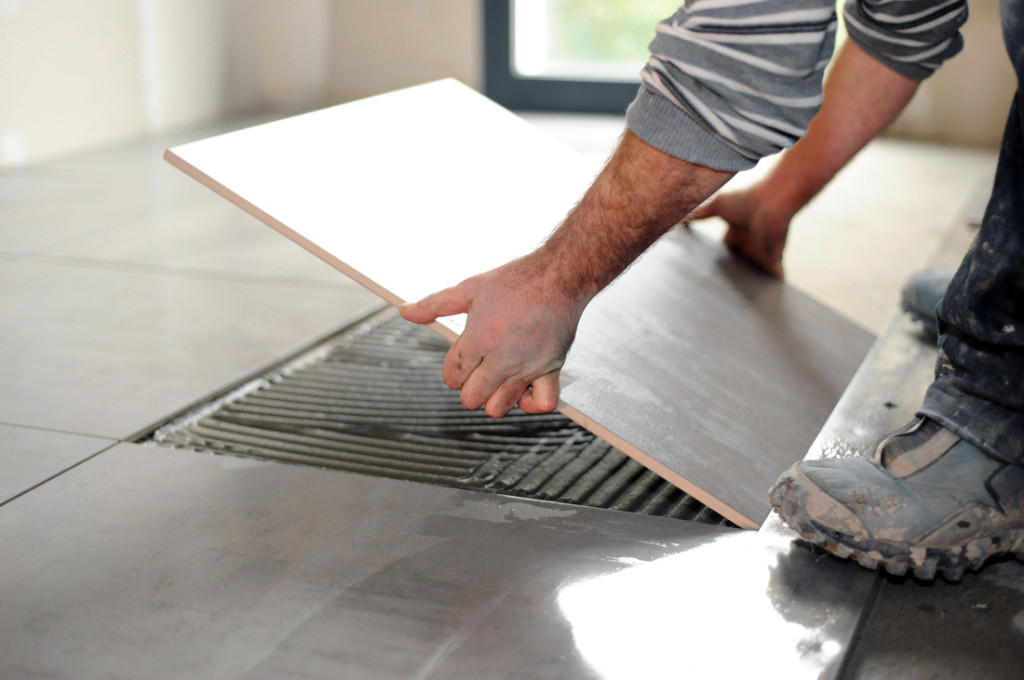 CERAMIC TILE
Thinking of upgrading your property? Installing new tile is a great way to achieve that modern look residents are looking for. You can count on us to take your project from concept to completion.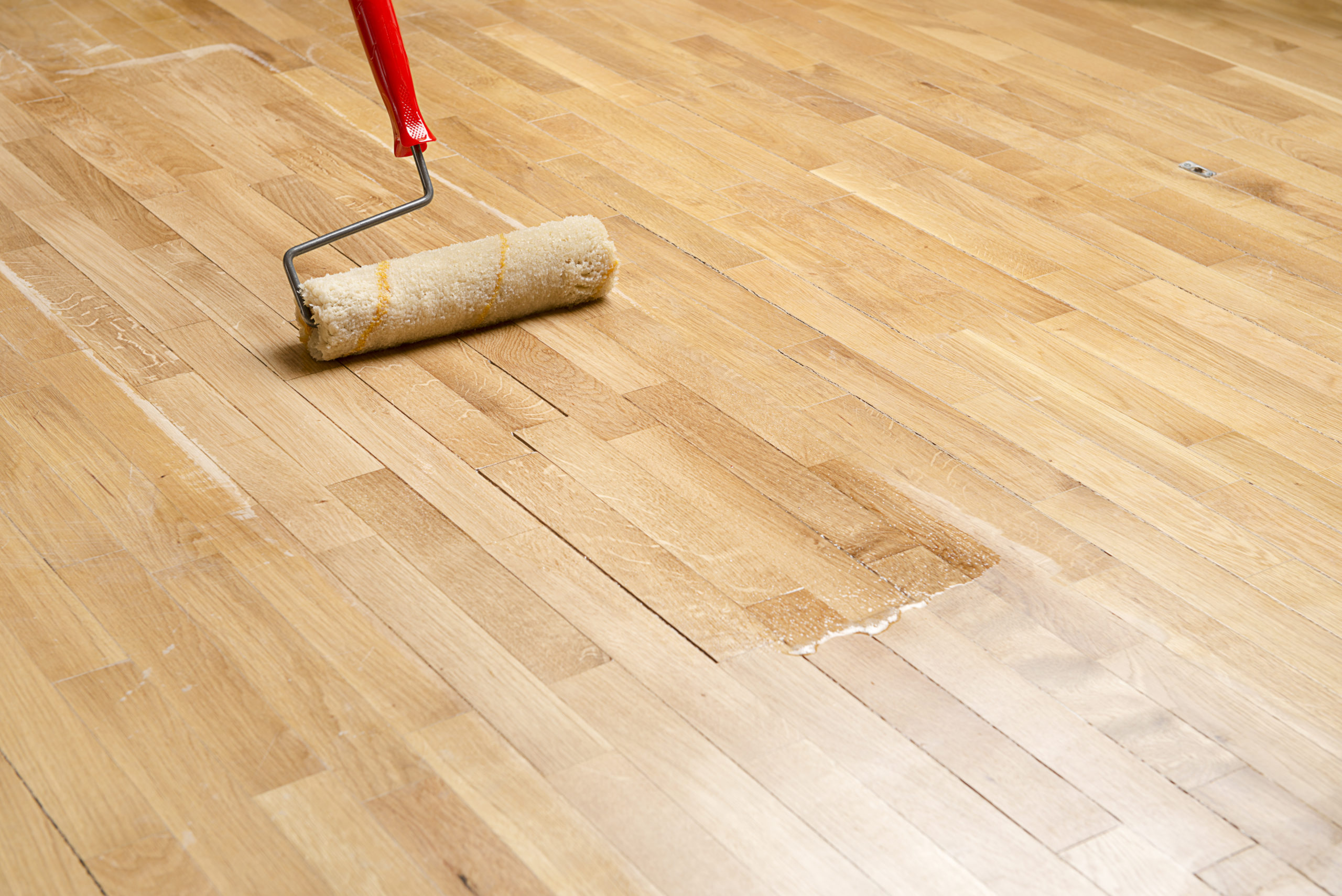 WOOD FLOOR REFINISHING
Has your property's wood flooring seen better days? We have the right options to restore their original beauty without blowing your budget.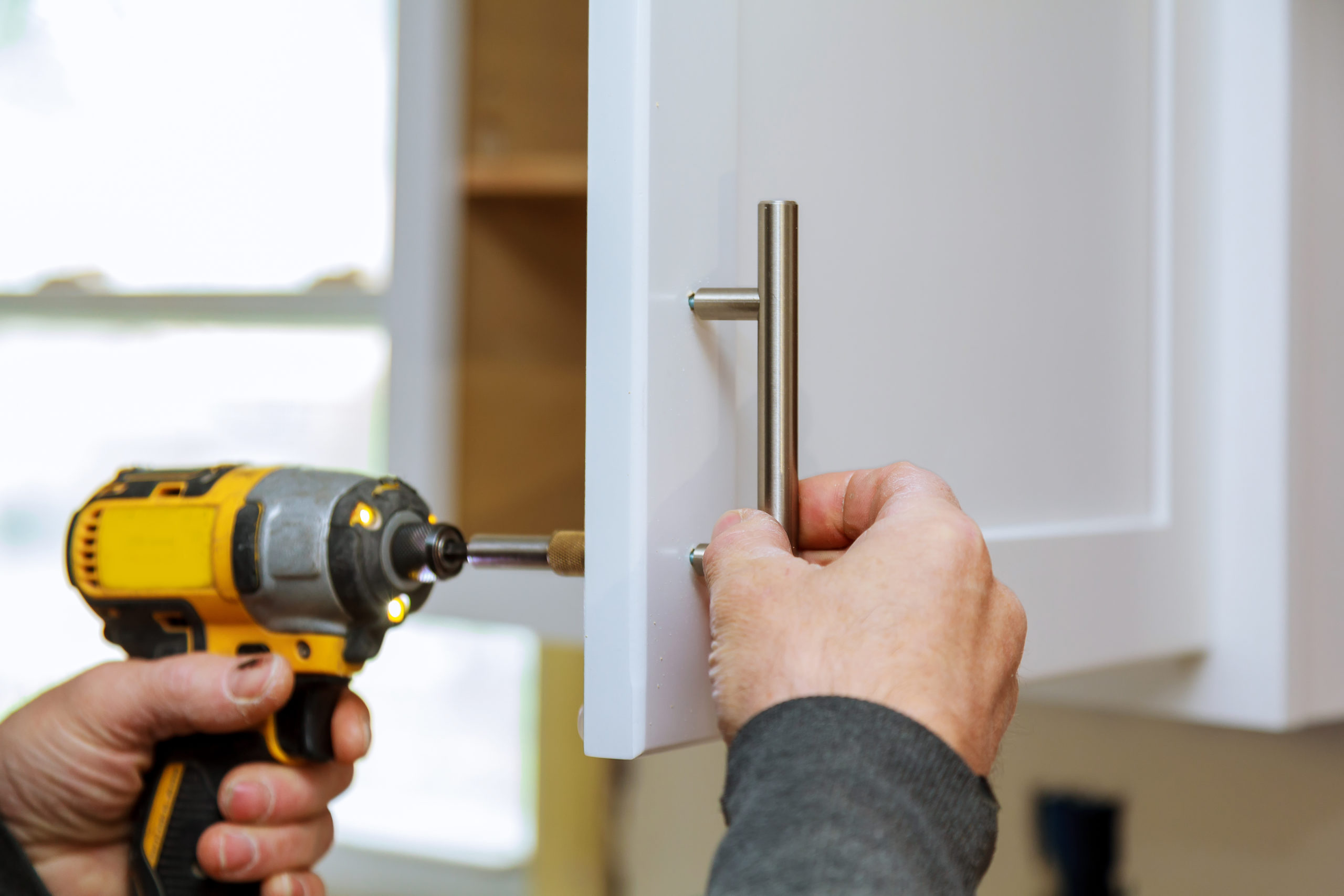 CABINET REFACING
Cabinet refacing is an excellent way to upgrade kitchen cabinets at a fraction of the cost of replacement. Our team of craftsmen will remove the old cabinet doors and drawer-fronts, prepare and paint the cabinet boxes, and install new custom made cabinet doors and door pulls. A full kitchen makeover in just one day!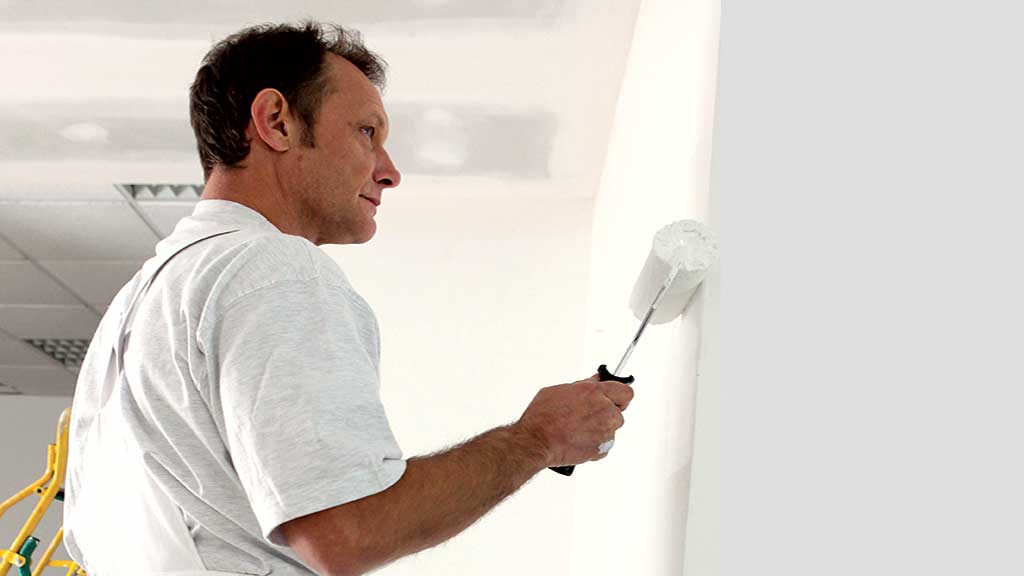 PAINTING
Central Pro Services has dedicated crews providing interior and exterior painting services. From apartment turnover painting to large CAPEX painting projects, we are here to help you stay on budget and on time with your next painting project.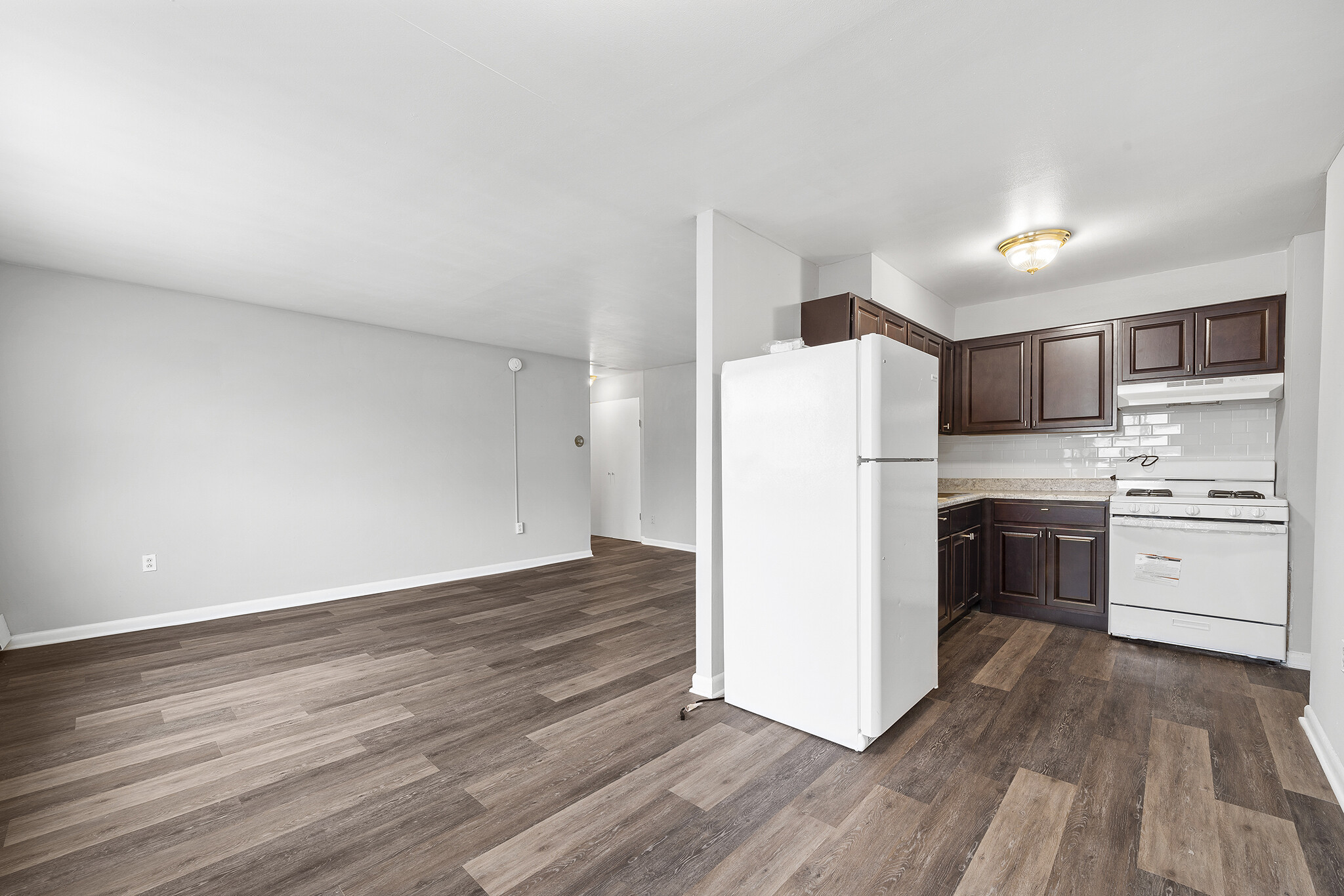 TURNS & UPGRADES
Central Pro Services provides a one-stop solution to your apartment turnovers and upgrades. Whether you need work in one unit or one hundred units, Central Pro Services is here to help.